Welcome to the
Ingraham High School
Class Of 1972
Reunion Web Site
The reunion planning committee established this web site as a tool for managing our 40-Year Reunion events. The site performed its event management functions well and was used again for the 45-Year Reunion. The reunion planning committee is planning to maintain the site through 2022 for the 50-Year Reunion.
ANNOUNCEMENTS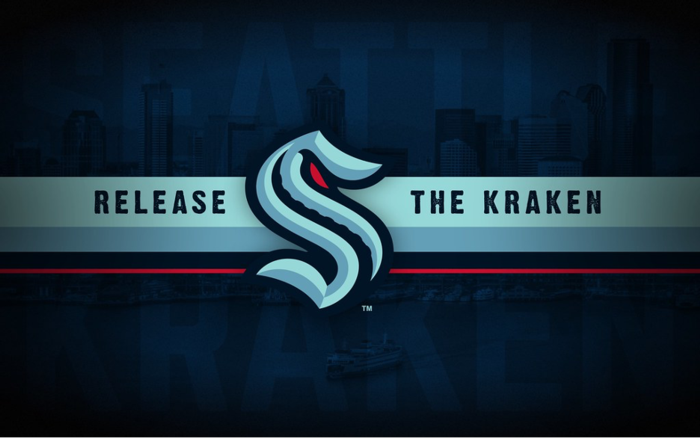 Ingraham High School Classes of 1971 & 1972 Invite you To Be PRESENT@ our combined 50th Reunion.
WHEN: Saturday, August 27, 2022, 5-10 pm
WHERE: Seattle Kraken Facilities-Northgate Mall
10601 5th Ave NE Seattle
COST: $95 Buffet dinner included/No Host/Cashless Bar
Tickets are available now on the 50-Year Reunion page.
Last day to purchase tickets is August 13.
These classmates have already purchased tickets (You must be logged in for link to work. If not logged in, you will be taken to a blank page.)
---
If you are undecided….
What others found from attending a 50-year High School reunion:
Time is not on our side ….let's let that breathe….
It is a privilege to attend - because you are still alive
Time to remember the classmates who are no longer with us
Talking about the present and the future, not the past
A 50th Reunion is like meeting new people at a great party – except you already have many things in common
We shouldn't allow time to erase past relationships – in some cases, these are the people who have known us the longest
Bigger hugs than any other reunion
The best questions to ask are, "what do you do for fun?", rather than "are you retired?" or "what do you do?"
Take lots of photos
Go see your family home – it's close to our reunion spot
Success, failure, joy, and tragedy have struck us all. We're all in the same boat paddling along the best we can. Let's extend grace.
I am loved, I did good, and am the best I can be.
Let's celebrate each other!