Welcome to the
Ingraham High School
Class Of 1972
Reunion Web Site
The reunion planning committee established this web site as a tool for managing our 40-Year Reunion events. The site performed its event management functions well and was used again for the 45-Year Reunion. The reunion planning committee is planning to maintain the site through 2022 for the 50-Year Reunion.
ANNOUNCEMENTS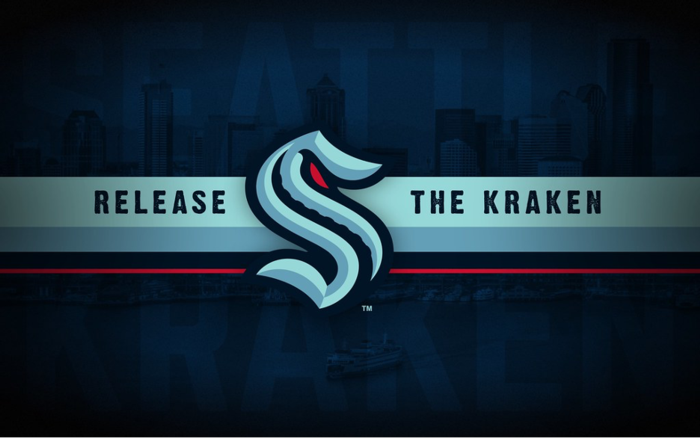 Ingraham High School Classes of 1971 & 1972 Invite you To Be PRESENT@ our combined 50th Reunion.
WHEN: Saturday, August 27, 2022, 5-10 pm
WHERE: Seattle Kraken Facilities-Northgate Mall
10601 5th Ave NE Seattle
COST: $95 Buffet dinner included/No Host/Cashless Bar
Tickets are available now on the 50-Year Reunion page.
50… (it's a BIG number)
"The biggest regret of people not attending the 50th high school reunion…is not making it to the reunion - "https://sixtyandme.com/
Great to see more classmates signing up for our opportunity to reconnect.
-The Stones' song "Time is on my side" ……. did apply a while ago
Can you remember when not so long ago?
A cassette recorder was $29.50
Honor Society
Datsun 1200 sports coupe - $1,866.50
Clockwork Orange
Rod Stewart & "Maggie Mae"
PEP Club
Mary Tyler Moore Show
Stones "Brown Sugar"
The Partridge Family
Senior activities
Tony Orlando & Dawn "Knock 50 Times"
*We would like to call out the TOP (& only so far!) 60 '72 classmates currently signed up to attend our 50th:

Laurie Andersen (Smith)
Joyce Barber (Rafferty)
Greg Bellows
Jay Boitano
Kris Burkland
Sherman Conover
Joan Coughlin (Patrick)
Jon Daniel
Cindy Dutton
Karen Ecklund (DeArias)
Gregg Franklin
Kelly Fulcher
Pam Hall (Erickson)
Carl Hamry
David Hanna
Dianne Hanna
James (Jim) Hayden
Bill Hepburn
Peter Hodges
Steven Jangaard
Carol Kennedy (Hardman)
Betsy Kruse
Gerard La Jeunesse
Wayne Likely
Thomas Lundy
Laurie McGuire
Richard Miller
Scott Nolte
John Olsen
Pam Olsen (McGoun)
Peggy O'Neil (Shortt)
Louise Parker
Mary Anne Perkowski
James Price
Mike Pringle
Karl Rasmussen
Mike Riber
Douglas Sackett
Christine Selmar (Pantera)
Robin Seyfried
Louis Sloan
Darlene Stensland (Miller)
Michael Sullivan
Steve Van Inwegen
Terry Van Nostrand
Dave Walker


-Don't regret your opportunity to reconnect
https://www.ingraham1972.com/ep_event.cfm?EventID=12837
Your 50th Reunion Team
Celebration of our lives - Ingraham 50-year High School Reunion
How Seattle and the World changed:
The town where we grew up changed from a Boeing, fishing, and logging town to a world-class city.
Since high school Seattle has become a true urban city—our city has changed music, transportation, medical/life science, the way we communicate, and the way we transact. Seattle has changed the world. Yay-Seattle!
We grew up in an amazing place and it was a unique time at Ingraham.
What else has changed:
We interact differently:
Computers
Mobile phones - who has a rotary dial, landline phone?
Hey, where are all the station wagons?
Glad I held on to my record albums.
And my answering and fax machines-where are they?
Will someone write a letter? Texting?
Where is the milkman?
Selfies.
Life expectancy is almost ten years more than when we graduated from high school.
What will change in the next ten years?
More …..
Flying Cars
3D Printing
Virtual Reality
Artificial reality
Robots doing work for us
Genomics extending our life spans
What will not change; 30+% of classmates here today will not be at the 60th High School class reunion
Why wait - let's celebrate?!
Click here to attend the reunion:
https://www.ingraham1972.com/ep_event.cfm?EventID=12837
Quotes from NY Times, Sixtyandme.com, atlanticcouncil.org, BestLife